Toei
officially
revealed
on Wednesday that the next installment in its Kamen Rider live-action special effects
franchise
is titled Kamen Rider Build. Toei initally
filed
for the trademark for the series in May.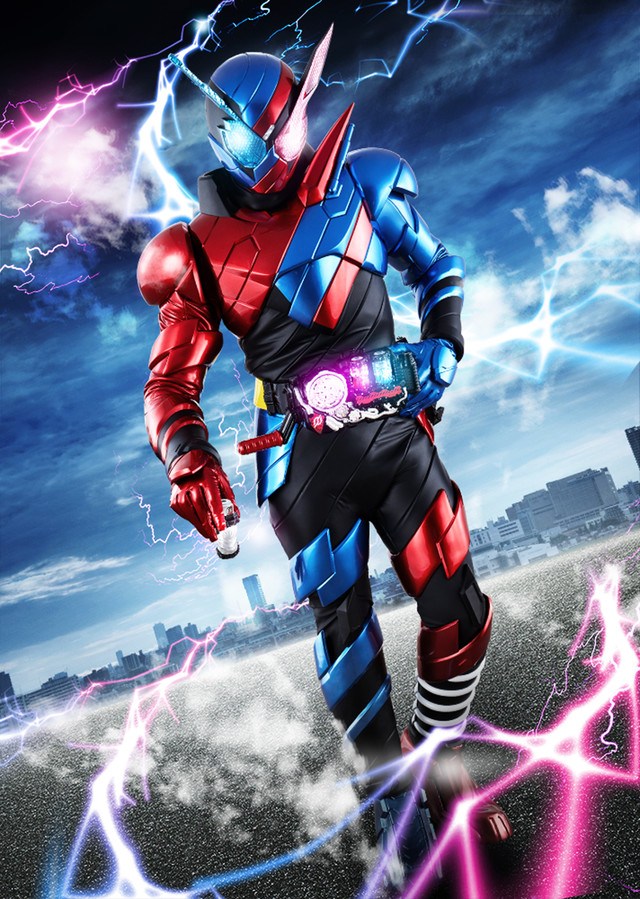 The protagonist of the new series will be a genius physicist. Key to the series will be the protagonist's "Build Driver" belt, which he can use to transform by combining "Full Bottle" ingredients from animals or machines. If the ingredients turn out to be the "best match," the protagonist can use his special moves. Seen in the promotional images is the protagonist's "RabbitTank" form, which combines a rabbit's jumping ability with a tank's power.
In the show's story, "Pandora's Box" was found on Mars. Since then, massive walls called "Sky Walls" appeared and divided Japan into three regions now called Tōto, Saito, and Hokuto. In Tōto, unidentified creatures known as "Smash" begin appearing, causing a crisis in the region. The protagonist will face the Smash with his belt and bottles.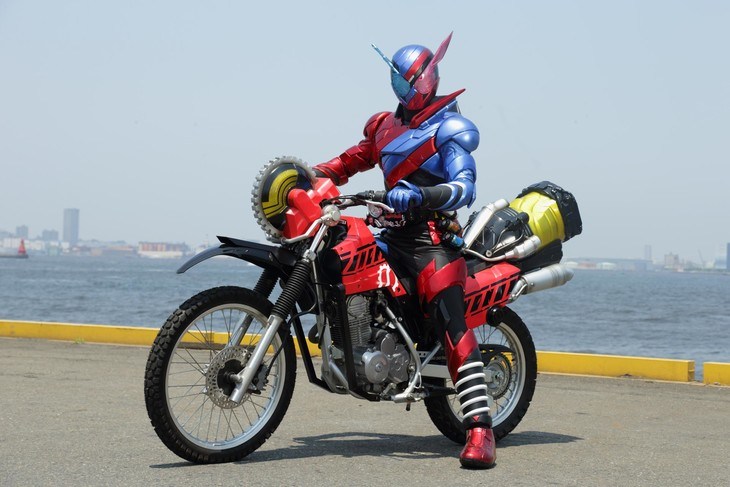 Ryuta Tasaki
(
Kamen Rider Agito
,
Kamen Rider Ryuki
,
Kamen Rider Decade
) is directing the series, while
Shōgo Mutō
(
Crows Zero
,
Surely Someday
,
Thermae Romae
) is penning the script.
Kenji Kawai
(
Ghost in the Shell
,
Patlabor
) is composing the music. Sasaki Motoi is chief producer, while Ayumi Kanno, Chihiro Inoue, and Takahito Ōmori are producers. Taomotsu Shinohara is the creature designer, while Miyazaki Tsuyoshi is the action director.
Hiroshi Butsuda
is in charge of special effects.
The series will premiere on
TV Asahi
on September 3 at 8:00 a.m., but will move to a 9:00 a.m. time slot on Sundays starting in October. Toei will reveal the series' cast on August 2