The London horror film festival Frightfest has
announced
on its website that it will be screening the World Premiere of
Netflix
's live-action
Death Note
film, directed by Adam Wingard (
The Guest, You're Next
).
Frightfest festival passes and day passes will go on sale
here
on Saturday July 1, while individual film tickets will become available on Saturday July 29 at 9 a.m. The festival will run between August 24 and August 29 in London's Leicester Square. The new Death Note film will
premiere
via streaming on Netflix on August 25.
Vertigo Entertainment
's
Roy Lee
(
Dark Water
,
The Lake House
,
Shutter
), Lin Pictures' Dan Lin (
This Side of the Truth
,
Sherlock Holmes
,
The Lego Movie
), Viz Productions' Jason Hoffs (
Edge of Tomorrow
), and actor Masi Oka (
Heroes, Hawaii Five-0
) are producers.
Doug Davison
(
Dark Water
,
The Grudge
,
The Lake House
) and Brian Witten (
Dark City
,
American History X
,
Final Destination
) are executive producers, and Niija Kuykendall and Nik Mavinkurve had been overseeing the project for Warner. Nine Inch Nails member Atticus Ross and his brother Leopold Ross are composing the soundtrack for the film.
The cast includes:
Nat Wolff (The Fault in Our Stars, Paper Towns) as Light Turner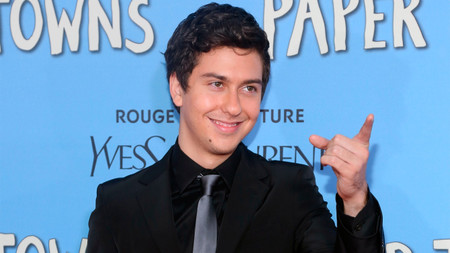 Keith Stanfield (
Short Term 12, Straight Outta Compton
) as L
Margaret
Qualley (The Leftovers) as Mia Sutton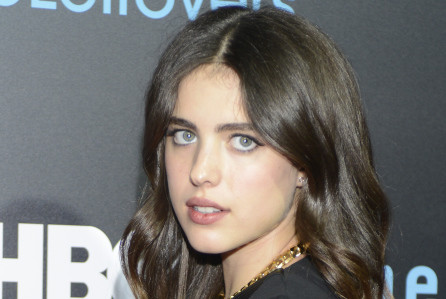 Paul Nakauchi (Star Wars: The Clone Wars) as Watari
Shea Whigham (Boardwalk Empire) as James Turner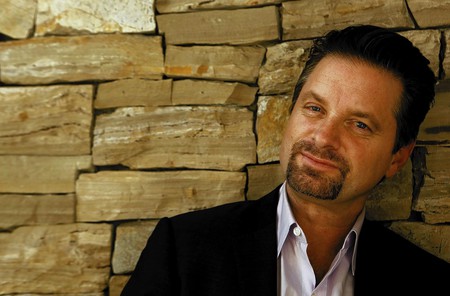 Willem Dafoe
(Spider-Man, Justice League)
as
the voice of Ryuk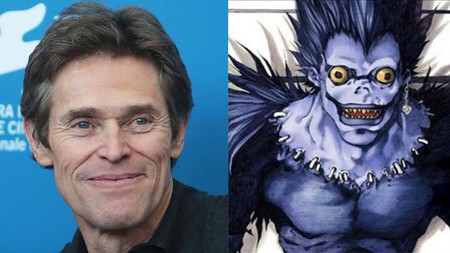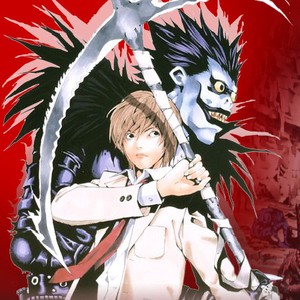 In
Tsugumi Ohba
and
Takeshi Obata
's original 2003-2006 supernatural suspense manga, teenager Light Yagami finds a notebook with which he can put people to death by writing their names. He begins a self-anointed crusade against the criminals of the world, and a cat-and-mouse game begins with the authorities and one idiosyncratic genius detective