The official website of Gekijōban Pocket Monster: Kimi ni Kimeta! (
Pokémon
the Movie: I Choose You!), this year's new Pokémon
film
, began
streaming
a trailer and teaser video, and revealed the film's visual on Thursday.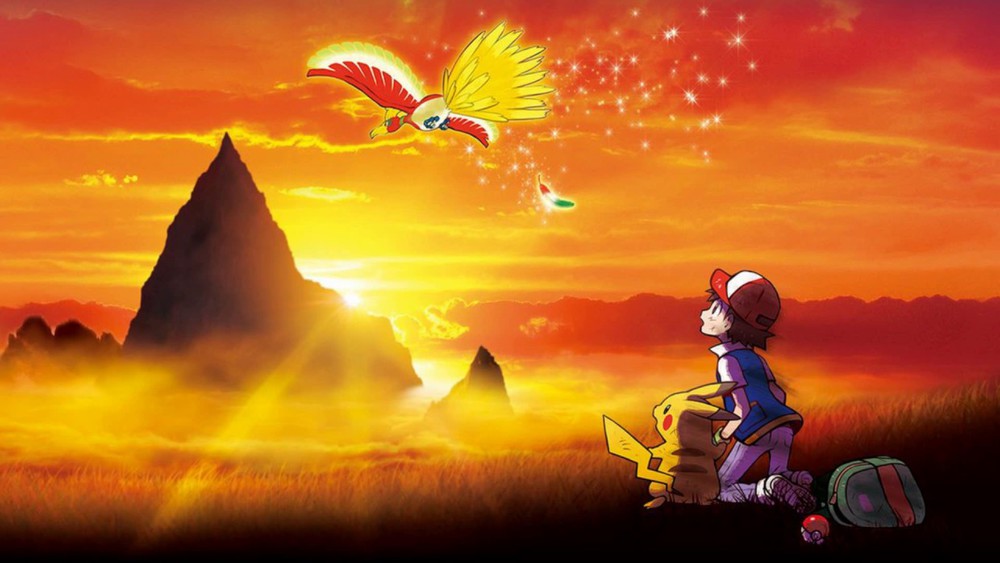 The film will open on July 15.
The film's
plot
tells the story of how Ash (Satoshi) and Pikachu came to know each other. Pikachu was not cooperative toward Ash, but Ash only wanted to be friends with Pikachu. On the day they set out toward Pallet Town (Masara Town), both of them saw a Ho-oh flying and made a vow to someday go and meet it.
Satoshi Tajiri
is credited with the original work. Pokémon movie director
Kunihiko Yuyama
is directing the film.
"Pokémon! Kimi ni Kimeta!" is the title of the Pokémon anime's first episode from 1997.
The
franchise
's most recent film, Pokémon the Movie: Volcanion and the Mechanical Marvel (
Pokémon the Movie XY & Z: Volcanion to Karakuri no Magearna
), debuted in Japan last July. The English
dub
debuted
on December 5 on
Disney XD
in the United States